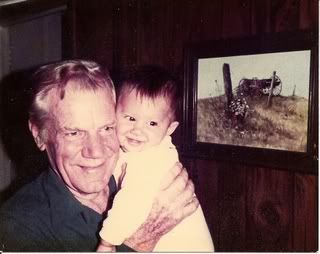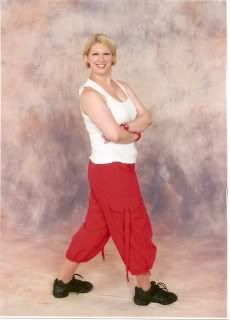 Now and then...(above) June 1983, age 8 months; (below) June 2009, age 26.
Today is October 19 - the day better known as:
The Day of my Birth, The Day I Start Lying About My Age, and "You'll never guess how old I am!"
That's right, today is my 27th birthday, and it's my believe that I'll do the same thing for the next week that I do every year - forget how old I am still say I'm 26. It's my desperate attempt to still be a year younger than I really am.
And, of course, if anyone says that I look 21, I'll smile and say thank you. After all, it beats being asked what grade I'm currently in.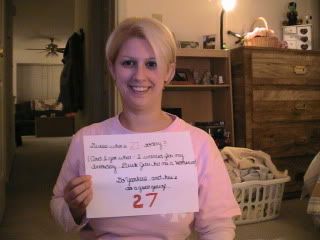 Sign says:
Guess who's 27 today?
(And I got what I wanted for my birthday - Derek Jeter hit me a homerun!)
Go Yankees...and here's to a great year of...
27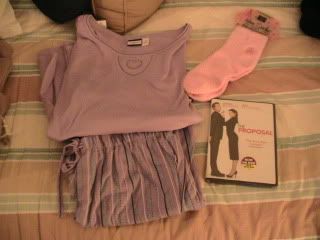 And here's what I got for my birthday (this is just from my parents - I haven't seen my brother and sister-in-law yet!).
Happy Birthday to Me!
(and my twin brother...and all the other October 19th babies out there!)
Oh, and by the way...on October 19, 2009, the New York Yankees lost Game 3 of the American League Championship Series, which now brings the series to 2 Games (Yankees) to 1 (Los Angeles Angels of Anaheim). So, while I got my coveted homerun, my team didn't exactly win...